Name

Phone

Mobile

Address

9175 Carothers Pkwy ste 110

City

Country

Alternate Website

---

Holloway Home Group is a team of real estate consultants who are built on integrity, who get middle Tennessee area homes sold and who specialize in helping buyers find the perfect home in middle Tennessee. Plus, we know our clients matter. They are not just a transaction but are people with dreams and it is our passion to help people realize those dreams. Whether it is your first, next or last home, we will make it happen! Let us help you search for homes for sale in Middle Tennessee.

Client Mission: It is not about Real Estate...It is all about you!!
Your GOALS Your DREAMS Your FAMILY
We Believe Affect sales is finding a need and helping someone fulfill it. We believe this because a lot of salespeople give their product however never ask any questions to see if the buyer even needs the product. We take the time to ask questions and listen. We make it all about you!



AGENT MISSION: Creating job opportunities and wealth through real estate. This is to empower individuals and families to be able to give generously.


VISION: Through the heart of integrity, compassion, and commitment, we strive to serve and give the best to our clients. Within this journey, our passion is to help transform lives to be fruitful, courageous, and strong



VALUES:Everything comes from God and is for God.

BELIEFS: We are an organization that assists our clients and partners to reach their goals. Most importantly, we exist to build relationships for life through the talents and power given to us by our Creator.



Perspective: Love, Serve, Care
Meet The Team: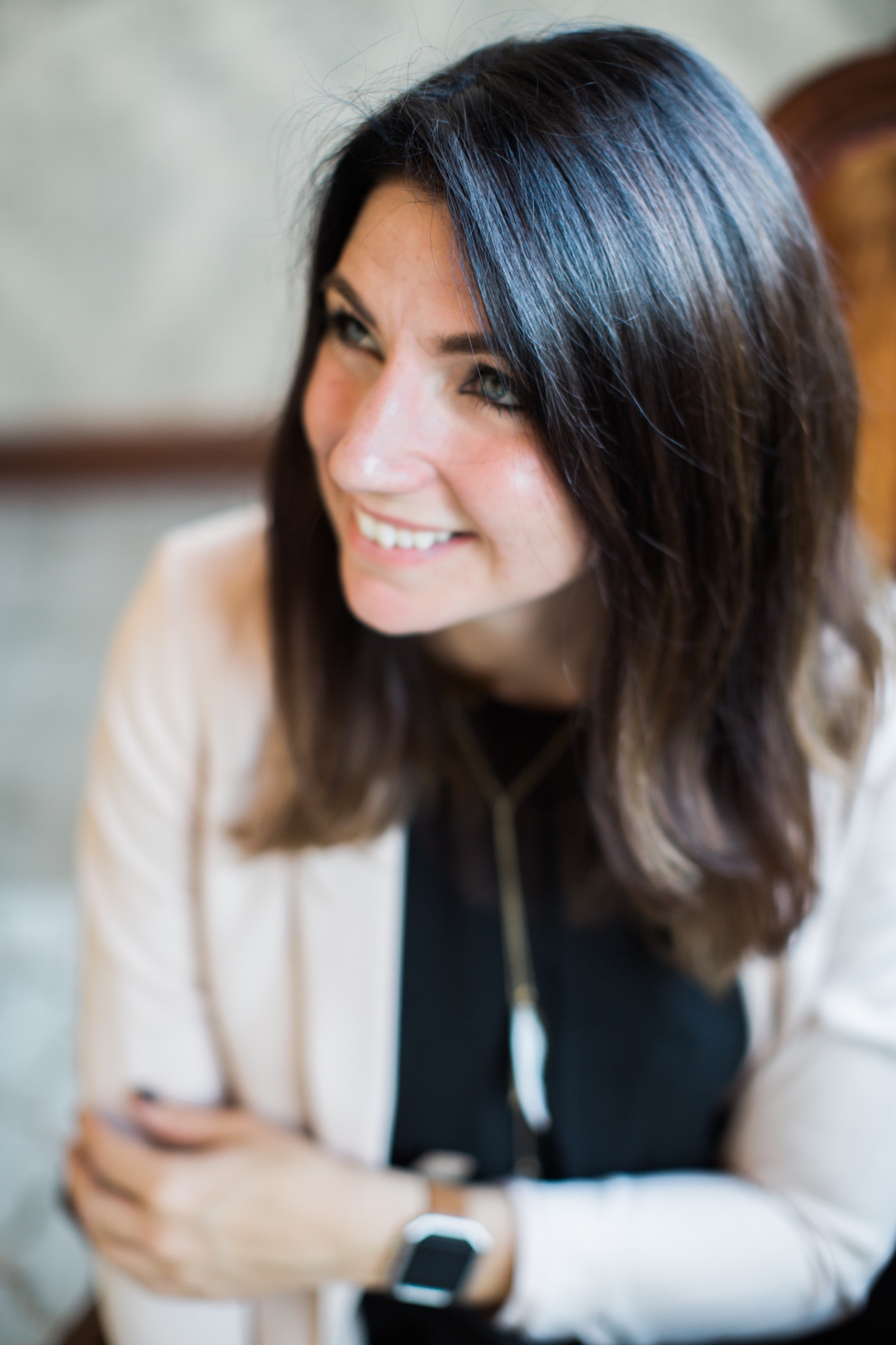 Erin Holloway, Owner/Lead Listing Specialist
Leading the charge of the Holloway Home Group's mission to serve is our co-owner, COO and lead listing specialist Erin Holloway.
Erin's job is simple: "Helping sellers get their homes sold for the most money in the least amount of time," she says. "My passion is to serve my clients, take the stress out of the process, and get their homes sold. We prepare the home, price it right, and aggressively marketing the property." She earned her real estate license in May 2007 and created the Holloway Home Group in 2012 with offices in Franklin, Tennessee and Shreveport, Louisiana. Now living in Smyrna, she focuses her efforts in Davidson, Williamson, and Rutherford counties.

Erin is also experienced in working with For Sale By Owner houses and expired listings. Before her real estate career, she was the manager of a Buckle fashion store for 5 years. That helped Erin hone her skills of caring about people and managing details, which she puts to full use today.

In her free time, Erin cheers on her favorite football teams, the New Orleans Saints and LSU Tigers. She also enjoys the great outdoors, especially hiking, and serving the youth at the Springhouse Worship and Arts Center in Smyrna.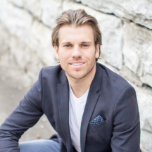 Mark Gliebe, Real Estate Consultant
Mark joined Holloway Home Group's Team in 2015 and has been continuously helping families reach their buying goals.
Mark is responsible for prospecting for buyer leads, covert leads to appointments, close for agreements, and conduct high-level fiduciary needs analyses. Mark consults with clients to ensure fiduciary service of the real estate transaction from initial contact through contract to close. He effectively negotiates and oversees negotiations, for all buyers. He also stays up to date on expert knowledge regarding mortgage financing, neighborhoods, schools, and all home ownership issues.
Mark is

originally from Detroit, and was raised in Richmond, VA. He spend many years as a Logistics Officer in the U.S. Army. We are very proud and honored to say he is a part of the Holloway Home Group.
You won't find Mark resting when he's not out and about for Real Estate. You can find him on the ice playing hockey or out traveling with his wonderful wife DayNa. They love to travel... "My wife and I rode 3500 miles across country on our bicycles in 2013." says Mark.. WOW! Also, he has been to 49 out of 50 states. Some great accomplishments for Mark!!
Jennifer Price,
Real Estate Consultant

Jennifer goes by "Jen". She loves helping people with the preparation, education and marketing strategies to assist with the sale of their homes with as little hassle as possible! She also assists people with their home search to find the best fit for their needs so they can enjoy their new home. Jenn is all about serving the Holloway Home Group way!


Jen is an alum from the University of Tennessee-Chattanooga, where she studied Criminal Justice.
Prior to real estate, Jen
became a Probation and Parole Officer for the state of Virginia. After five years of serving the state of Virginia and protecting the public, Jen decided to answer the call and pursue her true passion- Real Estate!
Jen is originally from Chattanooga, TN. Aside from real estate, she is a model that helps
raise awareness for women to be confident in learning and using self-defense so they can protect themselves. Other things Jen enjoys doing outside of the office are hiking and painting/crafting. She is also entertained by watching football with friends! Jen has a fur-baby named Elvis, who is quite the character. He is full of fun surprises!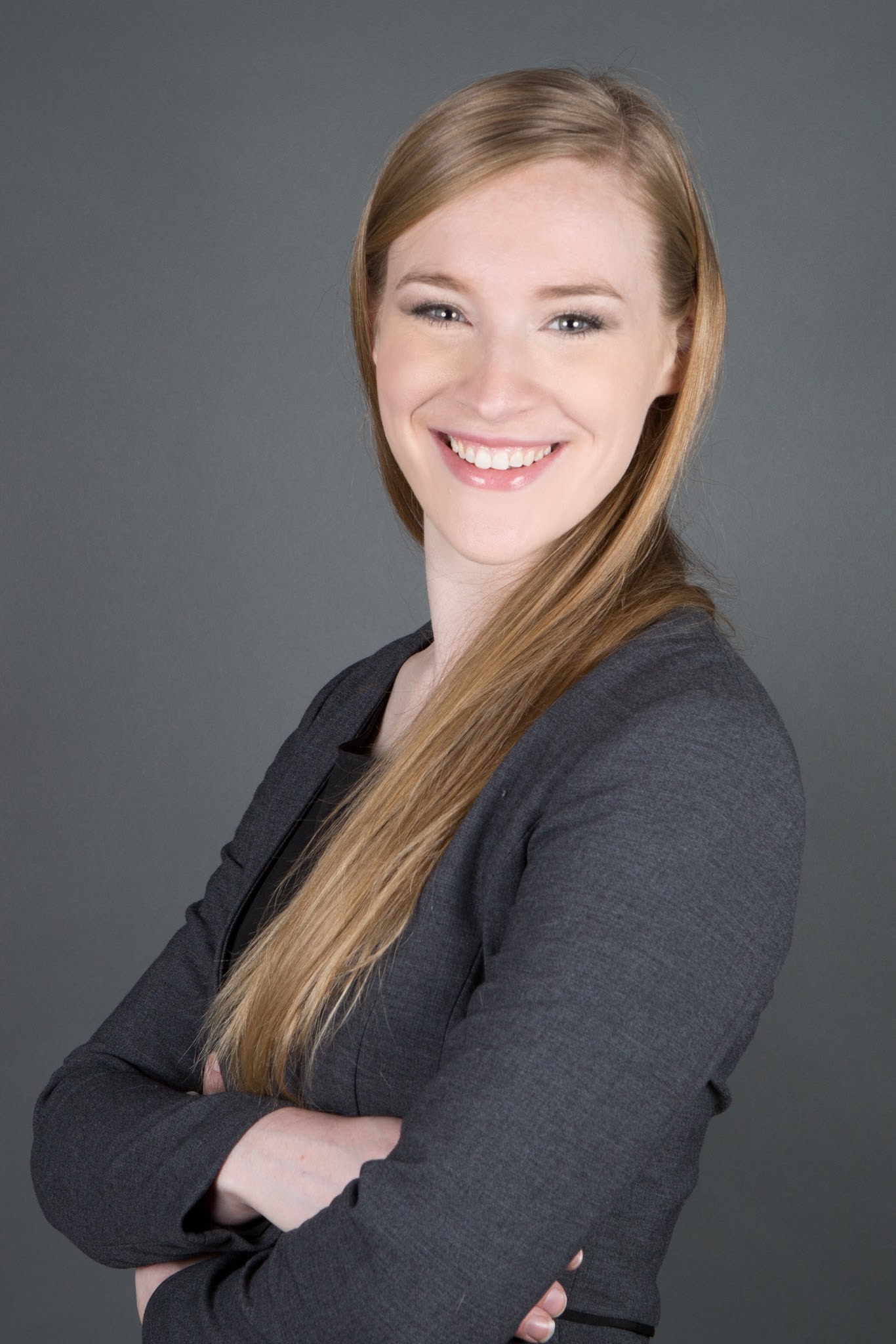 Meredith Combs, Executive Admin/Listing Assistant

Our clients are in good hands with Holloway Home Group and HHG itself is in good hands with Meredith Combs.


Meredith is our administrative and listing guru. She keeps our well-oiled machine running at full speed. She handles our paperwork, updates our listings, database entry, inventory upkeep, and a lot more behind the scenes. Meredith is a recent transplant from Dallas, Texas and she brings with her a world of real estate expertise. Meredith is compassionate and resourceful and is a great addition to our team.

Meredith is also a well-trained contemporary/modern dancer, a choreographer and enjoys playing basketball. She is also member of the Nashville Sounds Baseball promo team. When she's not in our real estate office working diligently for our clients, she is with her husband, Charlton discovering the different eateries and sites of Nashville.